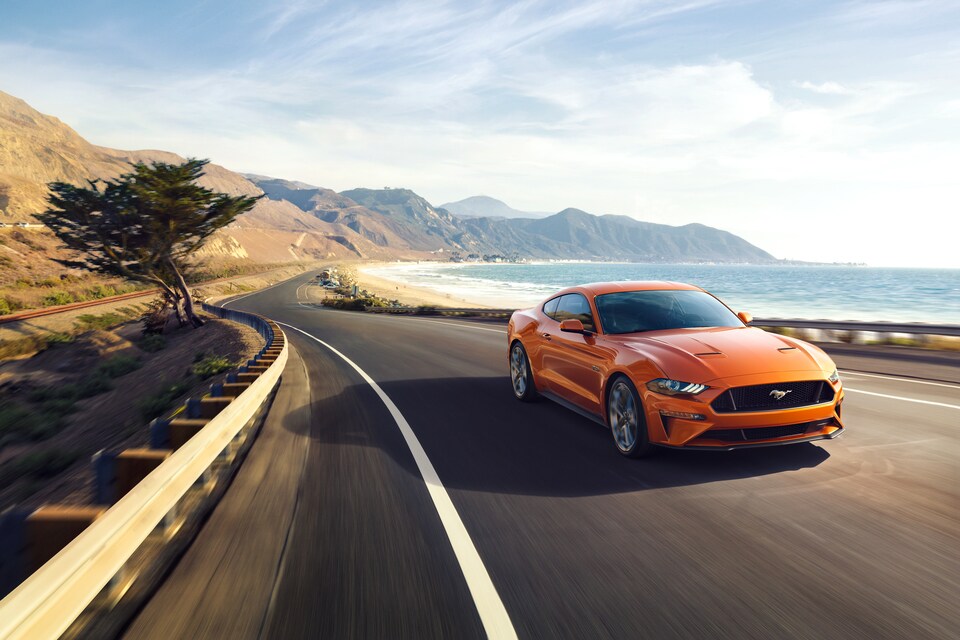 Here at Preston Superstore, we know how important servicing your vehicle on a regular basis is. We want to help you with this process by making it more accessible, and more affordable. That is where our service specials come in.
These service specials can provide you with savings for specific, and important, services. This includes special pricing for oil changes, tire sales, and a variety of other service offers which can make your life that much easier.
Our ultimate goal is to provide you with savings opportunities, so you can focus more on your driving experience, and less on fixing your vehicle.
If you would like to learn more about our selection of vehicles, or if you have any questions about servicing your vehicle with our team, we invite you to visit us at Preston Superstore in Burton, OH. Our team is here to help you with all of your automotive needs, whether you are looking for a new vehicle, or you need to service an existing one.