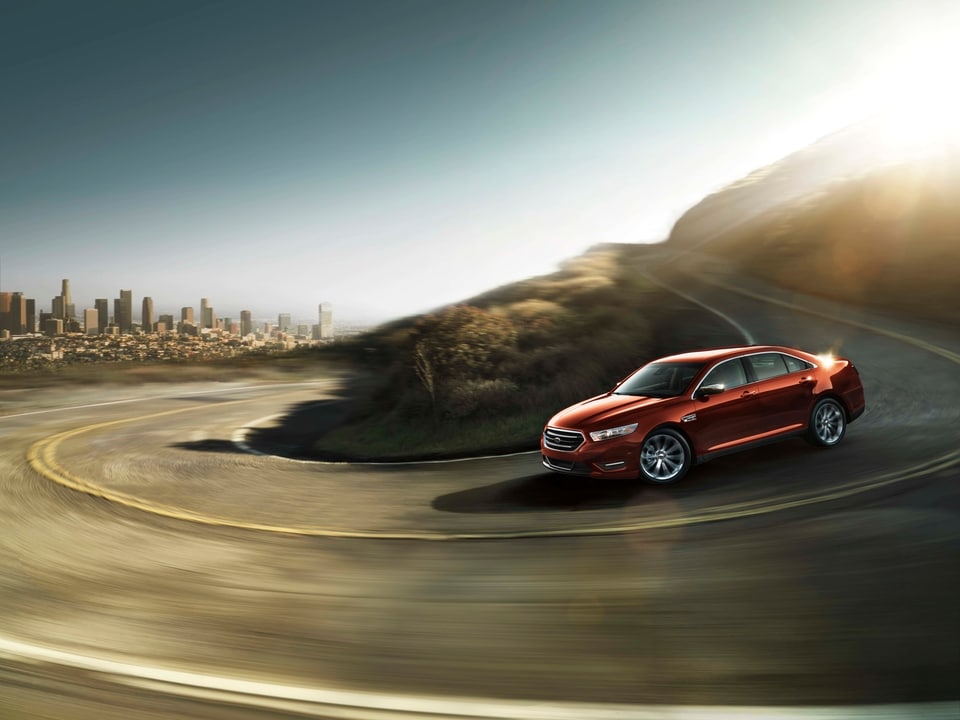 If you are like many of the drivers throughout Burton, then you are likely looking for a vehicle that will complement your wallet as much as it complements your lifestyle.
Our team is here to assist you in finding such a vehicle. With our selection of used vehicle specials, you are sure to find a driving option that fits within your budgetary parameters, while still providing you with a memorable, and reliable, experience on the road.
With our used vehicle specials you can take advantage of lower starting prices, and lower down payments. This makes vehicles more accessible, and easier to afford, especially for those drivers who are looking to save money on their next automotive purchase.
If you would like to learn more about our selection of vehicles, including our used vehicle specials, or if you have any questions pertaining to their pricing, their abilities, or their abilities, we invite you to visit us at Preston Superstore, located in Burton, OH. Our team is here to ensure that you find a vehicle that is right for you, in every sense of the term.