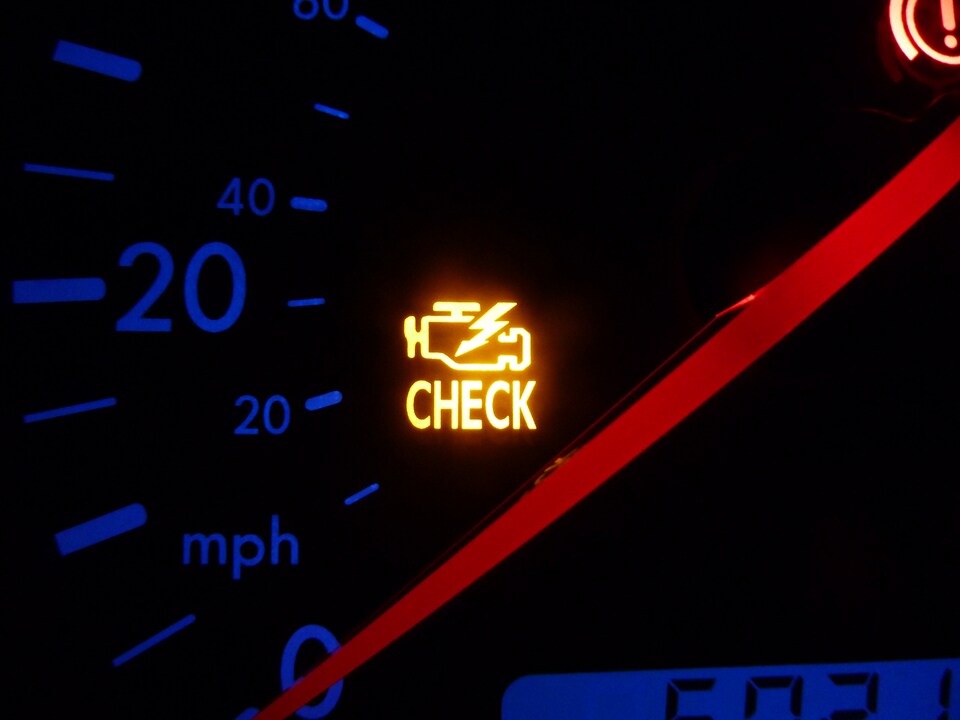 ​
Fortunately, modern cars have the ability to alert us when there's trouble with the engine. The downside is that your check engine light comes on when there is already a problem, and it doesn't do much to tell you what the problem is. That's why it's best to schedule service at Preston Superstore at the first sign of trouble!
Our service center is staffed with expert technicians who have all the skills and tools needed to address a wide variety of engine issues, so if that pesky check engine light comes on, don't wait! Make an appointment for our team to run diagnostics and make repairs so that you and your car can get back up and running.
Why is my check engine light on?
Your check engine light could be on for any number of reasons such as:
Loose, missing, or damaged gas cap
Bad catalytic converter
Mass airflow sensor trouble
Bad spark plugs
Bad oxygen sensor
And more
As your check engine light can point to a wide variety of issues that present varying degrees of threat to your engine and fuel economy, we recommend scheduling service as soon as you notice that your check engine light is on so that our team of service professionals can handle it. Ignoring your check engine light could lead to poor performance, dampened fuel economy, and further damage to your engine.
We provide expert service and a selection of check engine service coupons to help you save on your next appointment!
If you have any questions or concerns regarding your check engine light or any other automotive service needs, feel free to give us a call. We'll be happy to get you on the books so that our team can help you get your car back up to full strength.