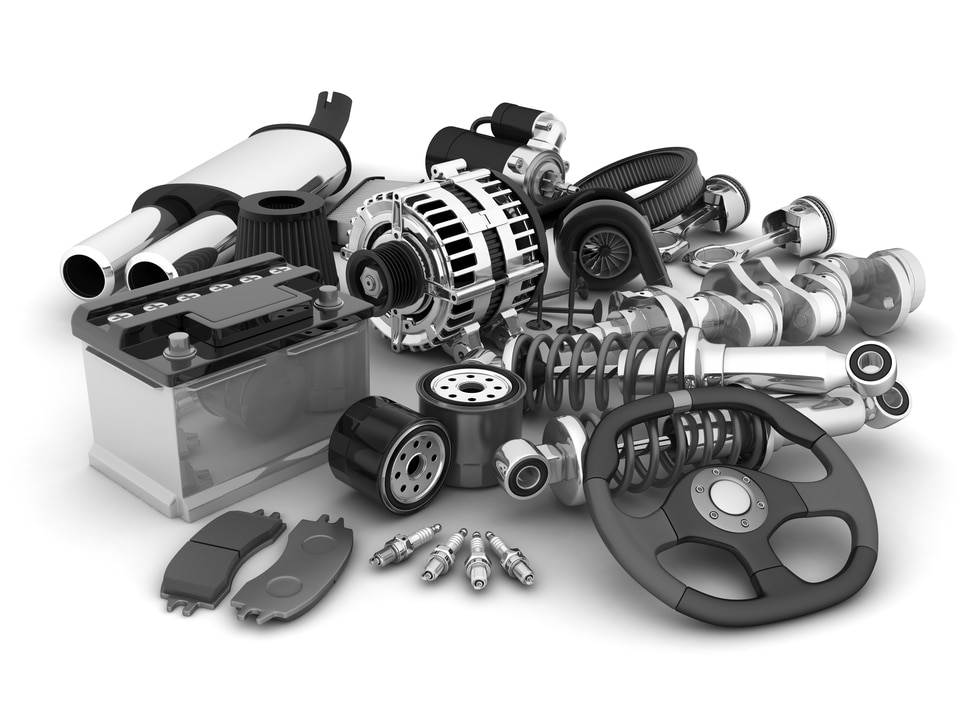 ​From replacing an auto part that has reached the end of its lifecycle to providing our customers with high-quality parts for a variety of DIY projects, we're dedicated to helping you keep your vehicle in excellent shape here at Preston Superstore. If you need a new part in order to make a repair or just give your vehicle a little bit of personalization, we can help you find what you need here at our parts center.
We carry a wide variety of genuine parts and accessories for your vehicle. If you need new brake pads, replacements for your windshield wipers, or another part to make your vehicle whole again, we can help you find the perfect fit. Even if we don't have the part you need on-hand, we can order it for you and save you the time and effort. We can even install parts for you at our service center if you're not the do-it-yourself type!
In addition to providing a wide array of high-quality parts, we also offer a rotating selection of parts specials to help you save on essential parts and accessories. Explore our specials and you could find all sorts of exciting deals to help you get the parts you need at incredible prices! Be sure to keep a close eye on them, though. Our selection changes frequently, so you might be surprised by what you find!
If you have any questions about buying new parts or taking advantage of our parts specials, don't hesitate to contact us!