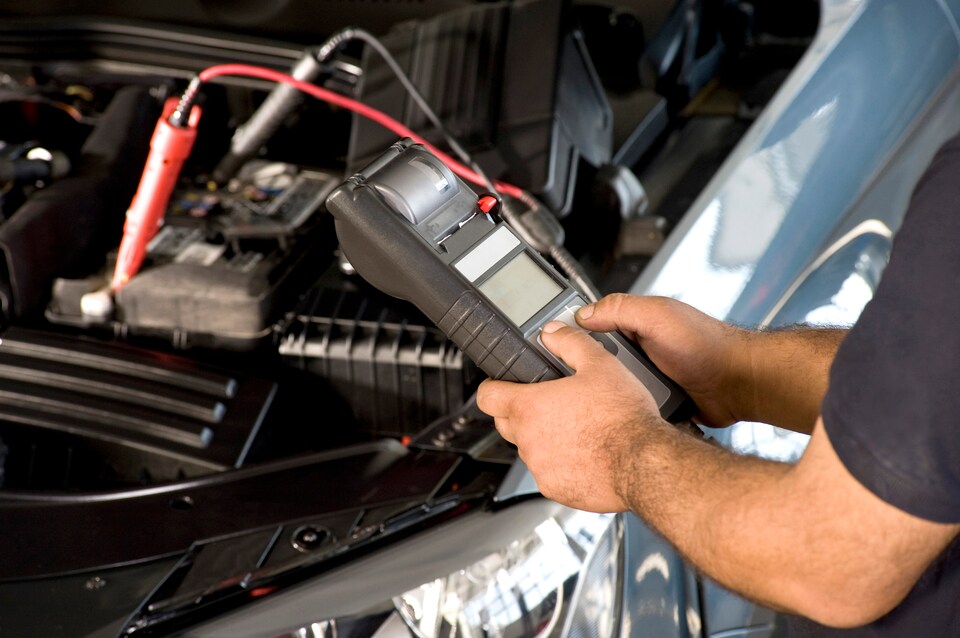 ?
Your car's battery is easy enough to ignore until you're running late and you find that your car won't start. Here at Preston Superstore, we know that careful maintenance is the key to helping your car perform at its best, and that includes regular battery service. Whether that means running a voltage test to make sure your battery has enough juice to get you through the season or replacing your battery entirely, our dedicated service team is here to help.
When to Schedule Battery Service
We recommend scheduling a car battery inspection at least once a year.
We also suggest scheduling a battery test when the seasons shift as changes in temperature can affect how well your battery performs and potentially worsen pre-existing issues. Scheduling regular checkups is an excellent way to keep track of how your battery is doing so that you can catch problems before they seriously inconvenience you or cause damage.
Having Some Car Trouble?
Your battery is at the heart of your vehicle's ability to get up and go, so we recommend making an appointment with our service center as soon as possible if you experience any of the following:
Car takes longer than normal to start or does not start at all
Check engine light turns on
Battery fluid level is low
Battery is leaking
Battery case appears swollen
Ready to schedule battery service at our service center? Feel free to schedule an appointment online, via phone, or in person if you happen to stop by! We'll be happy to get you on the books and take care of all your car battery needs.
We also have a variety of battery service coupons available, so don't forget to check out our selection of specials for ways to save on your next appointment!