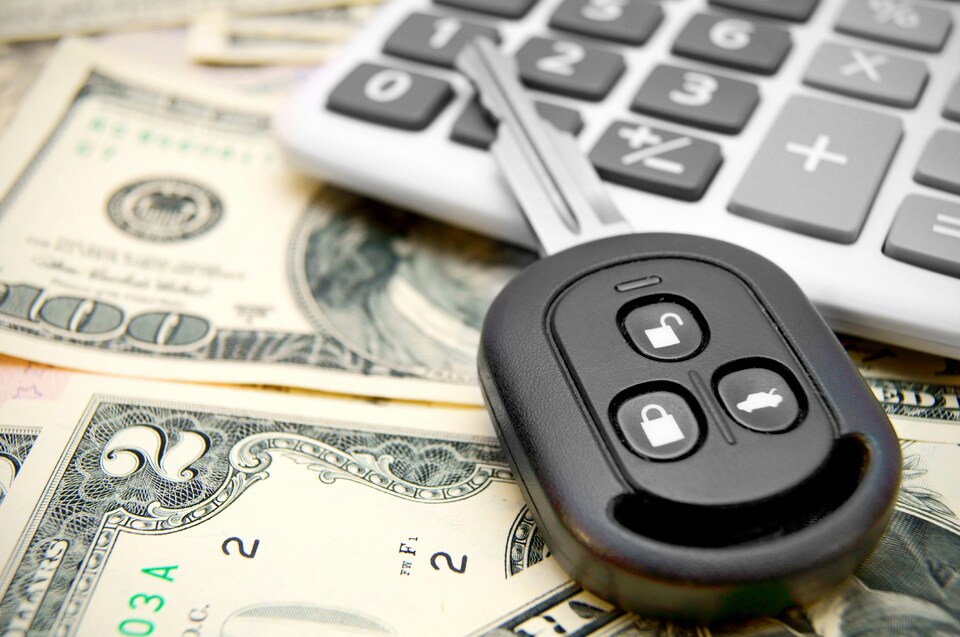 ​
We're reasonably certain here at Preston Superstore that sitting around in an office filling out financing paperwork isn't anyone's idea of a good time. That's why we offer an easy online finance application to help you save time and sidestep a lot of the tedium and paperwork.
If you're looking for a low-stress, streamlined, easygoing auto financing experience that leaves you feeling confident in your next moves, then we encourage you to get started by filling out our easy online application.
Online Financing FAQs
Q: Is it safe to apply for auto financing online?
A: Yes! All personal information that you enter into our online form is protected and encrypted to make sure that your details remain safely secured.
Q: What happens after I submit an application?
A: Upon receiving your application, our finance experts will get right to work on finding the best possible auto financing options. Once our team finds and compiles possibilities, one of our representatives will get in touch with you to go over your options.
Q: How can applying online help me save time?
A: By applying for financing online, you can get a major step out of the way before you even set foot in our dealership. Applying online can help you dodge extra paperwork and cut down on the time you have to spend in an office at our dealership.
Learn More About Financing Your Next Car
If you have any other questions about financing your car at our dealership, feel free to get in touch with us at our finance center. If you're ready to get started, you can get the ball rolling with our easy online application.
We look forward to helping you take the next steps on your exciting automotive journey, and we hope to see you soon!