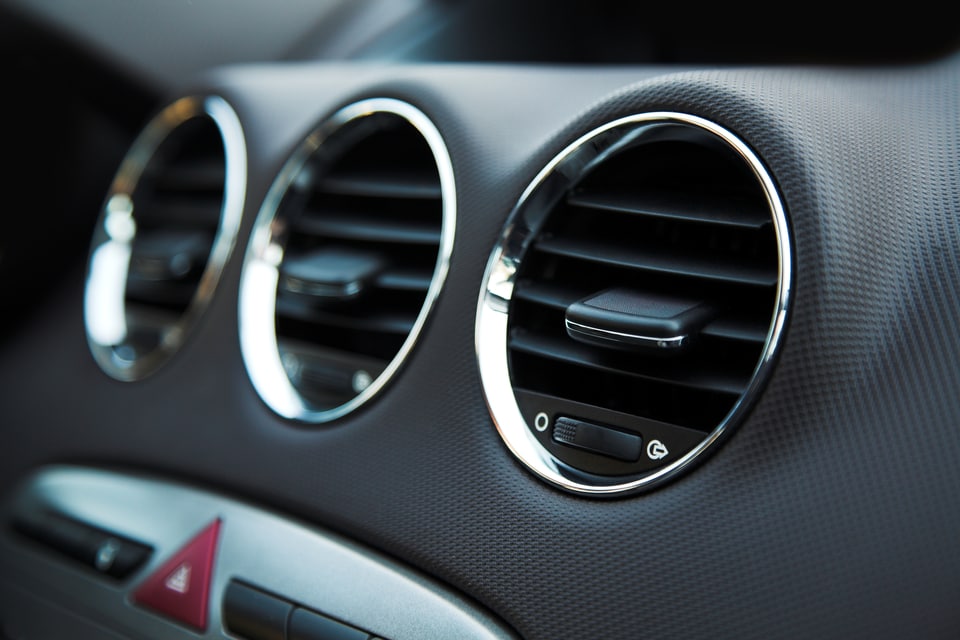 ​It goes without saying that your air conditioning system is what keeps your vehicle cool on sweltering summer days, but did you know that your car's A/C system is also what helps you keep your windshield from fogging up? So, whether it's hot or cold out, keeping your A/C system in excellent condition is essential when you're driving around Burton.
Fortunately, A/C system service is but one of our many auto service specialties here at our service center at Preston Superstore. We offer a variety of services to help you whip your A/C system into shape, and we even offer A/C service coupons to help you save money on top-notch maintenance.
Save on A/C Service
We offer a rotating selection of A/C service coupons to help drivers score fantastic deals on much-needed A/C system maintenance items like refrigerant recharges and other services to help you keep the cool air flowing during your daily drive.
If you're ready to treat your vehicle to high-quality A/C system service and save some money along the way, then we invite you to explore our A/C service coupons to see how you can keep your vehicle's cooling ability in spectacular shape at a fabulous price.
Our dedicated service technicians know what it takes to keep your A/C system performing at its best, and we pride ourselves on our top-notch customer service. So, you can always count on us to deliver exceptional service when you bring your vehicle in for A/C system maintenance or another type of auto service.
Schedule A/C Service Today
Is your car due for a checkup? Is your A/C system failing to work as well as it should? Schedule an appointment today so that our experts can get your car's A/C up and running like new, and don't forget to check out our A/C service coupons!